AirPlus Resources:
Your source for the latest news, updates and events
Keep up with the latest communications from the AirPlus team right here on our dedicated AirPlus Resources home.
Check out your local blog and discover local events in our hub below.
Latest from our Global Blog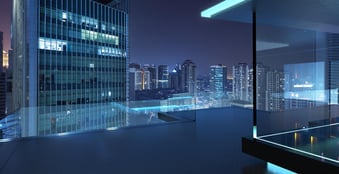 Blog
The BIG Rethink meets big data: how it's transforming our industry
Here's a fact to stop you in your tracks: there are currently at least 97 zettabytes1 of data in the digital universe. That's...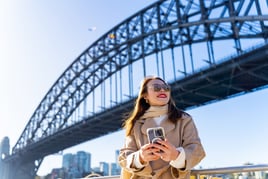 Blog
Virtual Card: your ticket to overcoming the hurdles of the modern procurement landscape
In the realm of modern procurement, efficiency and security are paramount. As businesses continually seek ways to streamline...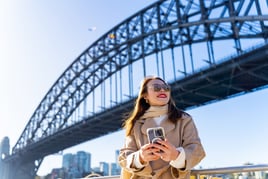 Blog
Innovation and Growth in Corporate Payment Services
The recent signing of an agreement by the Lufthansa Group to sell Lufthansa AirPlus Servicekarten GmbH to SEB Kort Bank AB...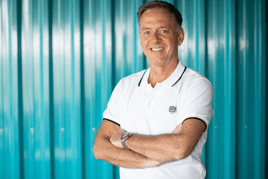 Blog
Introducing Raymond Vrijenhoek: our brand new commercial director
We are very pleased to introduce you to Raymond Vrijenhoek, our new Commercial Director Benelux & Nordics. Ray brings a wealth...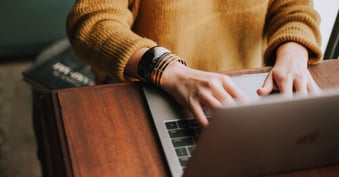 Blog
E-invoicing and why it's essential for your business.
Time and again, new examples of digitalization have emerged in the world of corporate payments. Mobile payments. Corporate and...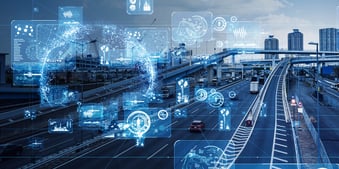 Blog
Digital presence and online payment for optimized cash flow visibility
Travel is back in the picture and travel agencies need to be visible too…online. With the travel numbers in the black again and...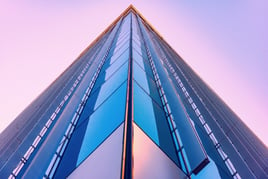 Global
The AirPlus Global Blog
Insights from the corporate payment world at a global level.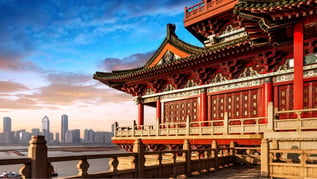 China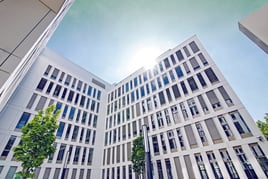 DACH
The AirPlus blog DACH
Das wichtigste rund um das Thema Corporate Payment.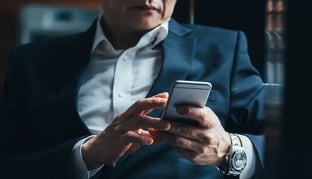 France
The AirPlus blog France
Les éléments clés en matière de paiement d'entreprise.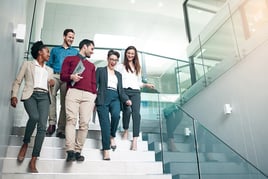 Italy
Il Blog di AirPlus
Articoli e approfondimenti dal mondo dei pagamenti corporate.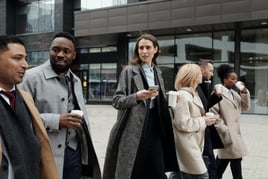 Netherlands
Ontvang het laatste nieuws, trends en inzichten
Ontvang het laatste nieuws, trends en inzichten