Times have been tough, but there is now a light at the end of the tunnel.
The pandemic has impacted businesses and the workplace as a whole on many different levels. We've already spoken at length about the current realities of T&E during the pandemic as well as how things may change going forward.
Today, we are able to paint a more detailed picture of how things are changing going forward. Based on a recent survey carried out by AirPlus, we now have a firm understanding on the general sentiment around business travel, remote working and more – both now and over the next few years.
Without further ado, let's jump straight into it and see what the future holds for businesses.
1: The majority of companies still expect to travel more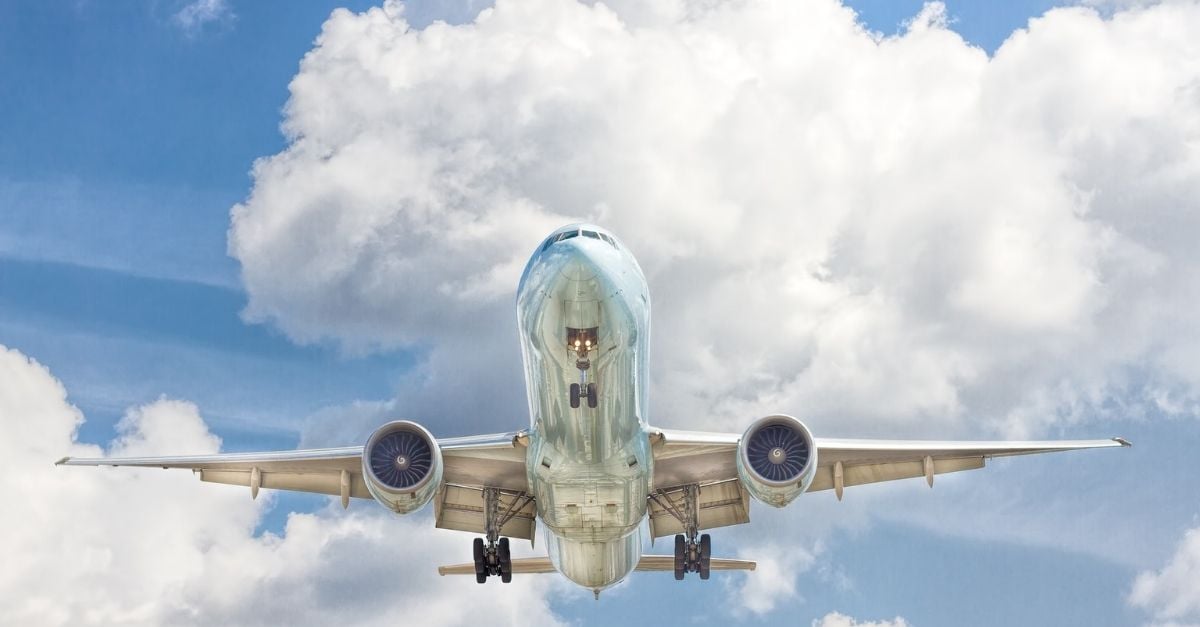 Back in 2019 (i.e. before the pandemic), we found that just 3% said that they would reduce the amount of business travel they do moving forward, while 61% were looking to increase the number of business trips they take.
This year, 20% of businesses asked claimed that they would reduce the number of businesses trips compared to 2019. This is to be expected somewhat. What's interesting is that the number expecting to travel the same amount over the next 2-3 years is 31%, while a further 48% expect to travel more.
So, while the number is down, the vast majority of businesses asked claimed that they would either be taking the same number of business trips or more over the next 2-3 years. But why?
The most cited reason at 85% is due to a general increase in sales and expansion of the business.
This number is down slightly from 2019 (where it was at 94%) but it seems that some businesses have still seen growth and expect this to translate into more business trips in the coming years.
The second most popular reason is due to the increased relevance of personal exchange with customers, with 79% of businesses suggesting this.
While video conferencing has seen massive uptake in day-to-day working, but it seems that businesses are still willing to go the extra mile – both literally and figuratively – to meet with and serve customers.
Ultimately, 80% agreed that personal meetings with customers/suppliers are indispensable to their business, signaling that business travel is not going anywhere anytime soon.
2: Remote working is here to stay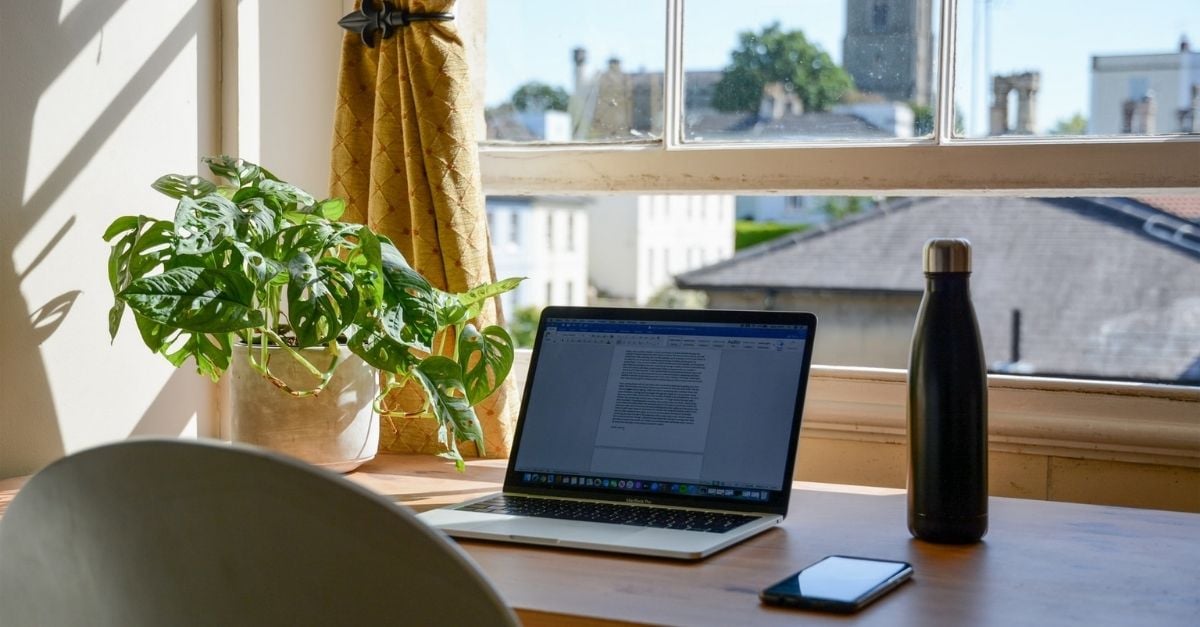 While the concept of remote working is not something new, it was mostly relegated to certain positions and certain departments. With the arrival of the pandemic, working from home became a necessity – even compulsory in some cases.
This meant that companies had to make some significant changes in order to meet the needs of a remote workforce. Interestingly, 57% of work in their company was done remotely while the pandemic was ongoing according to participants.
When asked how much would continue to be done remotely after the crisis, the answer was 51%. In fact, 77% claimed that working remotely to some extent would be an essential part of their work in the future.
So, the vast majority of work done remotely during Covid will likely continue to be done out of office even after things have settled down, with over two thirds labeling remote working as 'essential'.
But the move wasn't without challenges.
61% of businesses had to turn their focus to processes that did not yet allow remote working due to a lack of digitalization.
The same number also had to deal with an increased number of obstacles and misunderstandings in day-to-day work, so there was certainly an adjustment period involved.
3: Covid is the most pressing concern for businesses, but…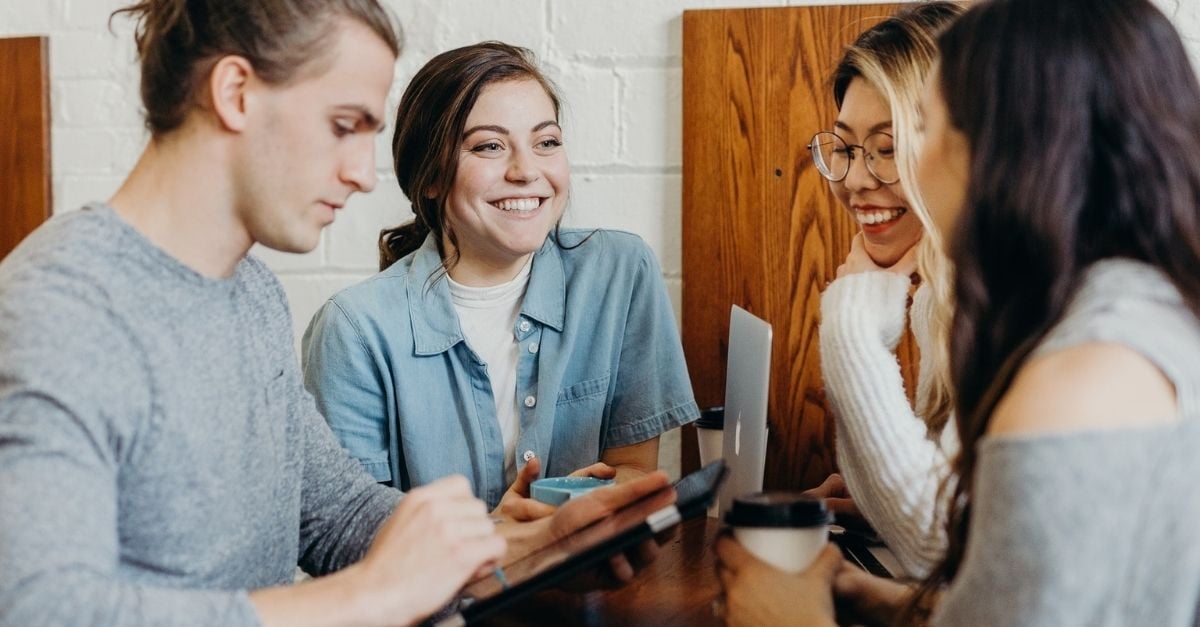 Understandably, Covid has changed the priorities of businesses quite significantly. This is likely no surprise given the current circumstances. What is interesting here however, is how it has shifted the priorities of businesses.
When asked about the topics they thought would become relevant for their business in the near future, the top result was topics related to employees (employee satisfaction, talent war, etc.). This is followed by digital transformation/digitalization and then the economic impact of Covid.
Two years before, the change of climate and "green" issues, topics related to employees (employee satisfaction, talent war, etc.), and then general sales growth/business expansion.
It seems that, following the pandemic, businesses are concerned that attracting new talent will become more difficult. Digital transformation goes without saying, especially as we already know that this will become a focus of businesses with the remote working revolution.
What is clear though is that the idea of 'going green' has fallen to the wayside, at least for the time being. The same is true for business growth. Businesses are seemingly shifting their attention to internal investments like digitization in order to tackle the current issues they face.
Another key takeaway here is that companies ranked pressure from competition as the second most important topic currently. Combined with the fact that the employee-focused topics is seen as an important issue in the future, we can start to see how businesses are predicting more tough times ahead.
Looking forward
Despite all the challenges faced, business travel never truly went away. The desire and need still remains, described by many as indispensable. This goes a long way in showing how companies regard the ability to travel and meet others face to face.
Likewise, despite facing some roadblocks, these companies were able to adjust to a work-from-home model, and for many, this working style will remain even after the pandemic subsides.
Otherwise, we can also expect further innovation, new business models and increased competition in the coming years as we move out of the pandemic era and into the future.
So, if there is one thing to take away from this data, it is this message: the workplace is set to change.
Subscribe today for more interesting insights like these.
Banner photo by Benjamin Child on Unsplash
Photos from John McArthur , Mikey Harris and Brooke Cagle on Unsplash
Data taken from:
https://www.airplus.com/corporate/en/media-relations/press/press-releases/2021/forecast.html
https://www.airplus.com/corporate/en/media-relations/press/press-releases/2021/remote-work.html