2020 has made clearer than ever that drastic change is needed to achieve the standards of health, safety, and sustainability that our globalized world requires.
This year has marked a massive slump in the global travel economy, laying many a giant low. But many others have been able to rise to the occasion, developing new and exciting applications for safer, smoother travel. With cross-industry collaboration more important than ever, we're spotlighting some of our top picks for the most inspiring travel innovations to arise from the challenges of the global pandemic. First up: CommonPass.
CommonPass: An app for your health record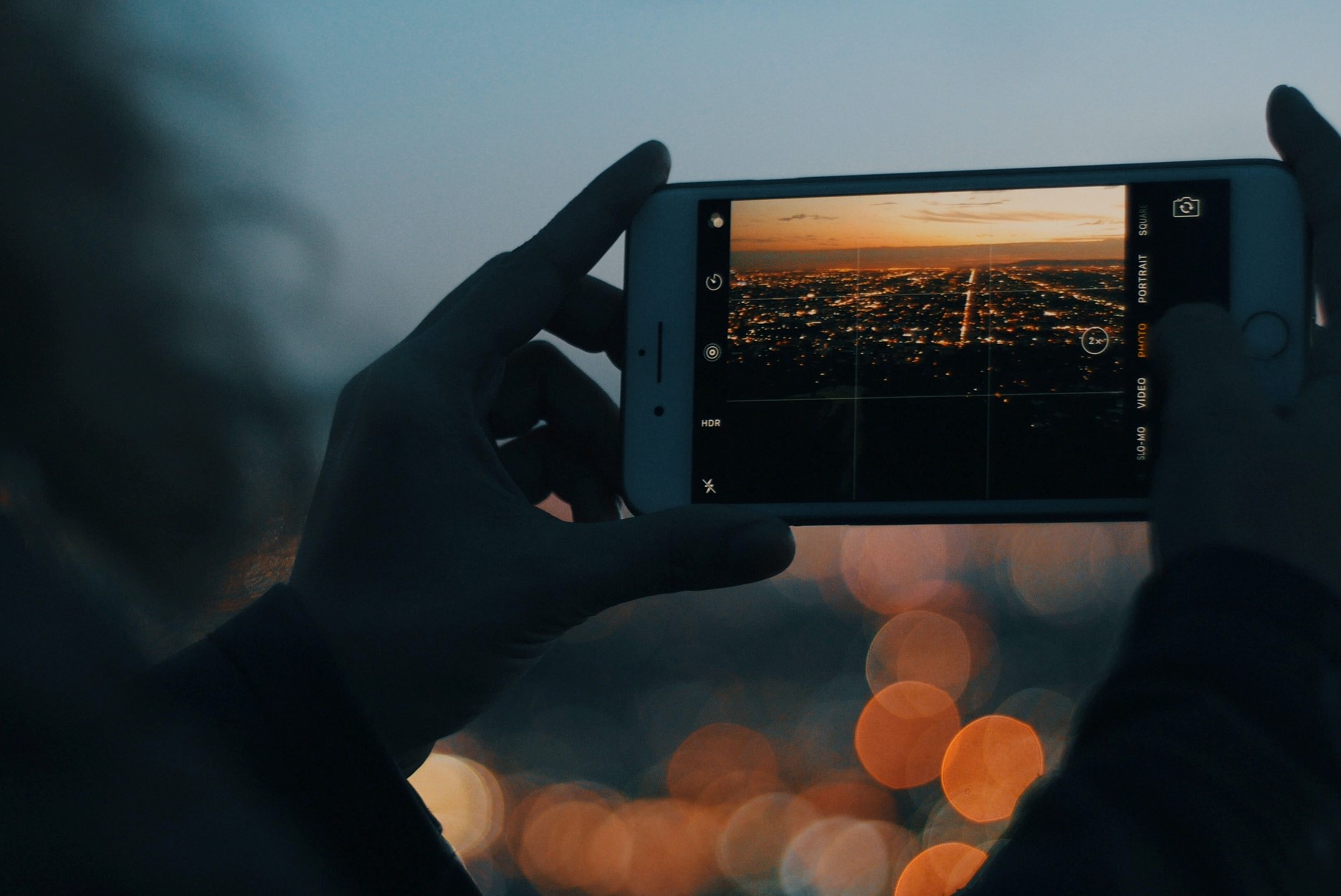 Chances are your phone already goes hand in hand with travel.[i]
CommonPass is a new initiative that could let people travel around the world safely while keeping their health data private. Developed by the Commons Project, a non-profit digital services producer, with the support of the World Economic Forum, the app can:
upload test result and vaccination history

display certificates of health (such as for boarding or at customs)

protect personal data

[ii]
Operated from your phone, the platform gives users an easy-to-use control center of all their relevant health information, putting them in a position to demonstrate that they have had a negative test – or in the future, that they have been vaccinated. Platforms like this could make the travel process much more manageable in the post-pandemic world, especially when health verification is critical, such as when boarding airplanes and entering foreign countries.
Corporate benefits
Currently being trialed at select country borders, CommonPass hopes to bridge the gap between health data availability and smoother travel.
"A safe, secure platform."
"It's a platform that lets people safely and securely collect their health information," says Paul Meyer, CEO of the Commons Project, the public trust behind the initiative.[iii]
He says the vision of aiding airlines grew from an initially specific effort to restart safe international trucking. Trucking trials began in six East African nations in late August.
If the trials go well, the platform's scalability knows no bounds. International approval would give foreign countries the ability to know confidently whether a person can be safely admitted, reducing the risk of exposure to the virus and saving resources by sparing redundant testing – and doing so in a convenient, secure way for travelers.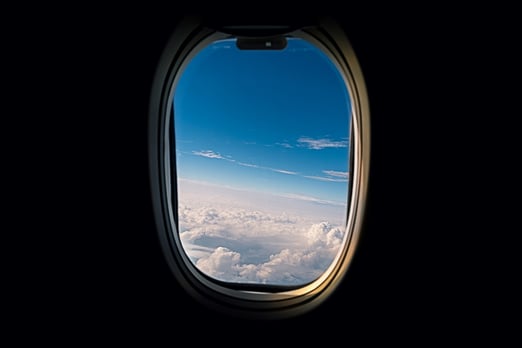 Innovations like CommonPass help the business world rise above the complications of post-pandemic travel.[iv]
The benefits extend beyond authorities and travelers, however. CommonPass' initial use in cargo and freight shipment suggests many other corporate implications, while the platform also has the additional perk of informing travelers of the rules in place at their destinations. This would relieve significant pressure from travel managers preparing international business trips under more scrutiny than usual, and hints at user-friendliness applicable to the wider public.
Privacy as a USP
Though its convenience makes it attractive, the initiative hinges on privacy. The project asserts that personal data will only be shared with the explicit, informed consent of the user. In the case of CommonPass, data is only stored at their lab and on the user's phone to minimize the threat of breach. If the app can establish its privacy in real-world trials, it could become a vital tool in improving travel morale around the world.
"People want to travel."
"People want to travel," says Meyer, "but shouldn't have to hand out their sensitive health information to every country they want to visit." Solutions like CommonPass may achieve a sustainable balance between providing both assurance of health and protection of privacy. Here at AirPlus, where successful travel is our business, we're hard pressed to think of a more admirable innovation.
[i] Photo by Jakub Gorajek on Unsplash
[ii] weforum.org/projects/commonpass
[iii] weforum.org/videos/common-pass-travelling-the-world-in-the-covid-era
[iv] Photo by Xx Liu on Unsplash